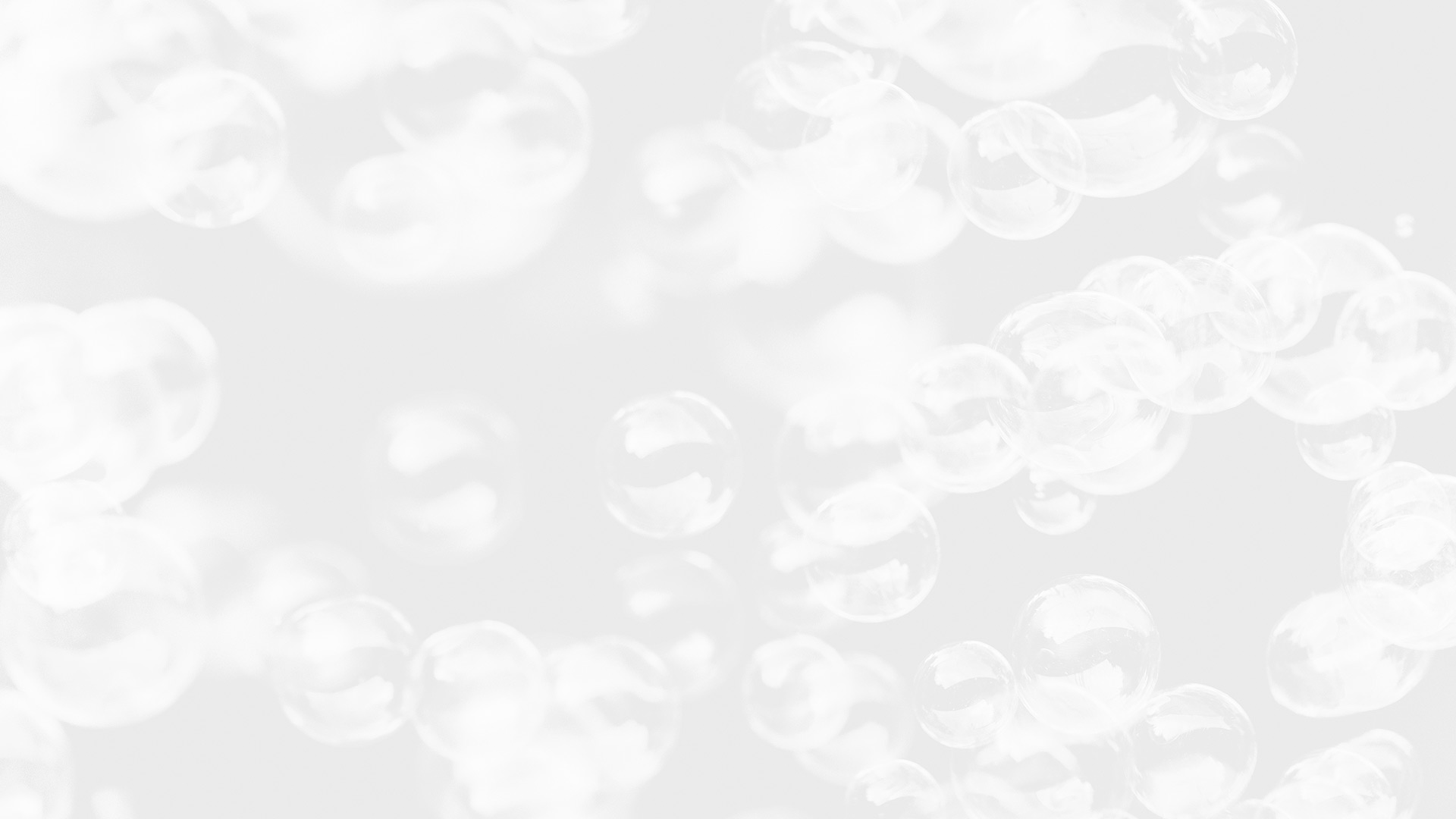 The Columbia Pressure Washing Company You Can Trust!
Douglas Co Power Washing is a premium pressure washing business operating out of Columbia. We dedicate ourselves to providing top-quality service to our clients no matter what job they need us for.
Our Complete Pressure Washing Services
We offer a variety of pressure washing services to keep your home looking its best. We do: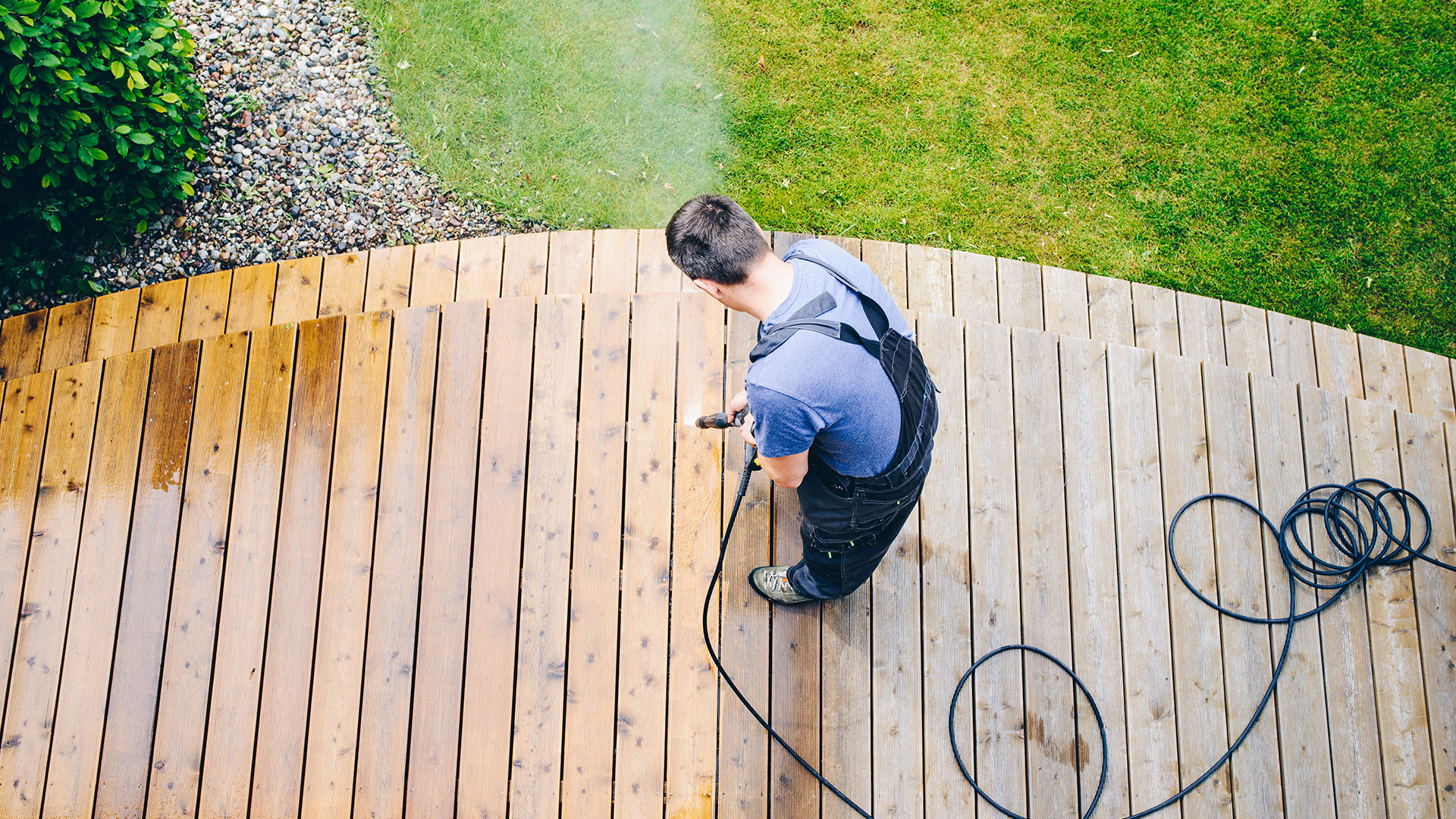 Benefits Of Pressure Washing Your Columbia Home!
Pressure washing hard surfaces like brick, stone, and concrete is a quick and easy way to make your home/business look aesthetically pleasing while increasing value in your property! We clean by power washing paired with a professional surface cleaner and a neutralizing product to remove years of buildup of organic matter, dirt, and grime to bring life back to the surface. Pressure washing Columbia SC, Lexington, SC, and surrounding areas.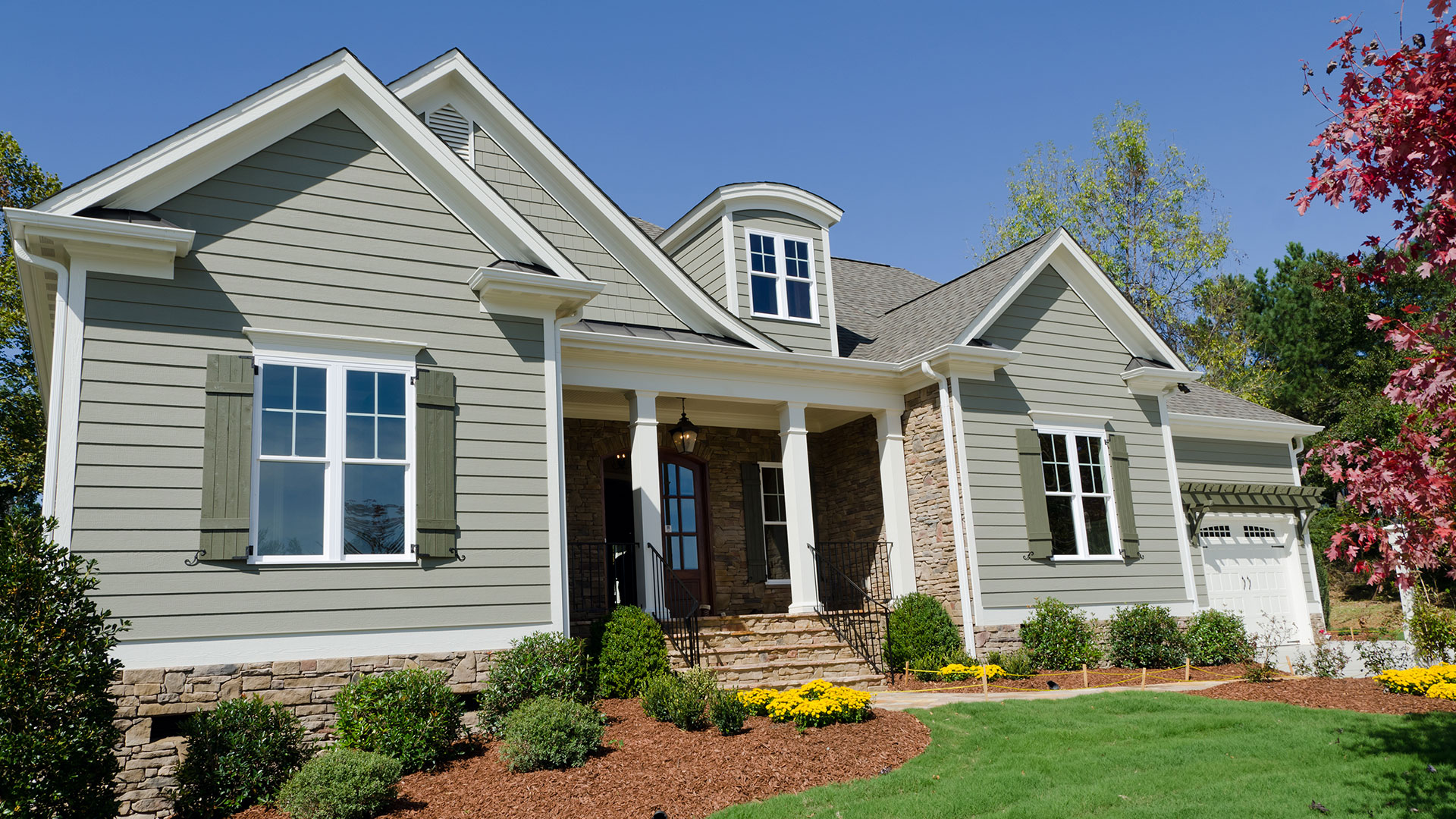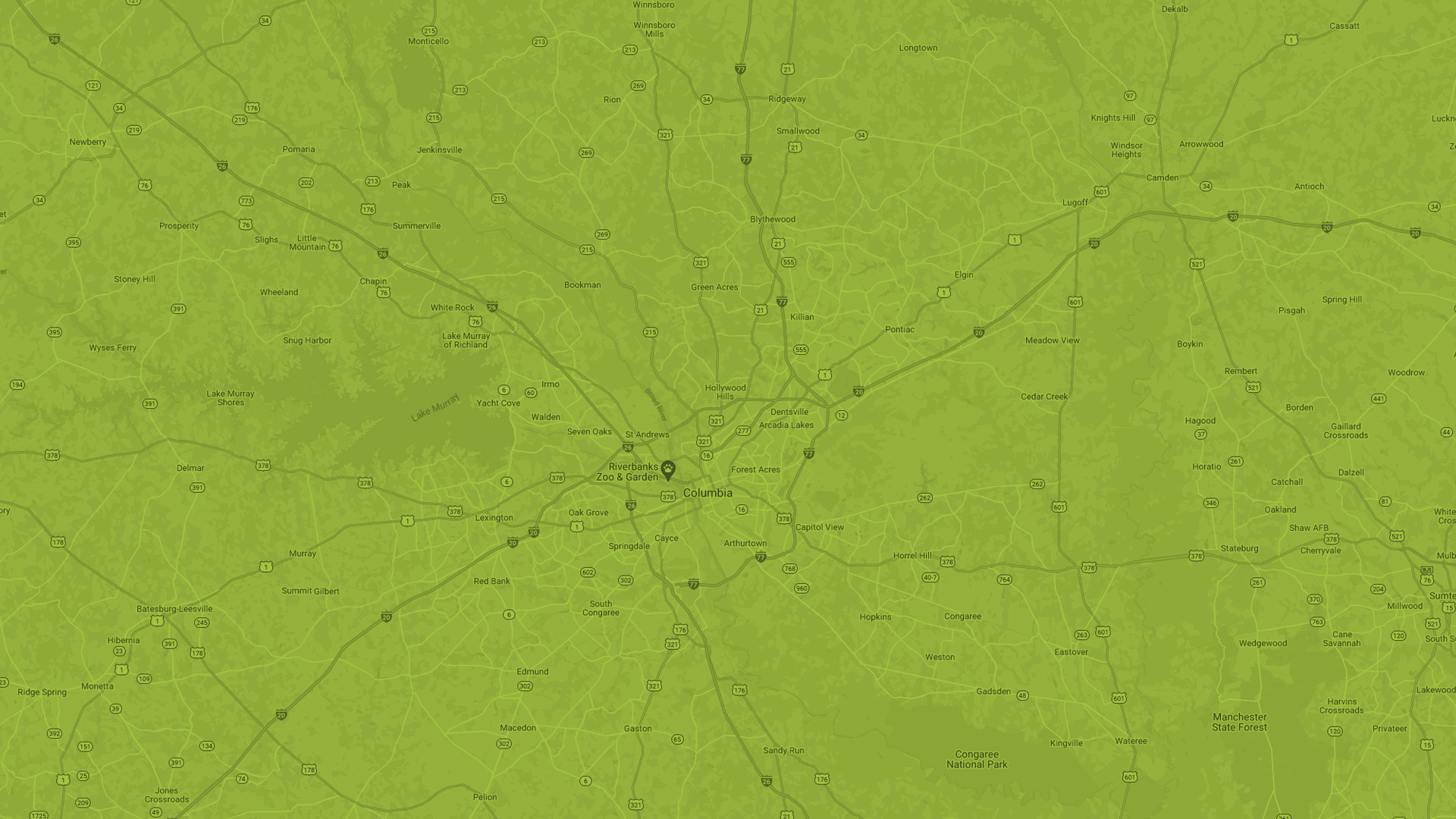 Towns Served
We strive to be in constant communication with our customers until the job is done. Please contact us to set up your pressure washing home service or with any questions about our services. Power Washing services are offered for Columbia SC and surrounding areas. We offer our services to the cities of:
Articles & Tips
The Importance of Professional House Washing: Enhancing Curb Appeal and Preserving Structural Integrity

As homeowners, we invest considerable time and effort in maintaining our houses. From regular cleaning and maintenance to interior renovations, we strive to create a comfortable and visually appealing living environment. However, one crucial aspect that often goes overlooked is the exterior of our homes. Over […]

Pressure Washing Safety

When it comes time to give your property its pressure washing, it's always best to hire a professional who can do the work quickly, effectively, and above all, safely. However, maybe you feel the job is something you can handle yourself, and you want to do […]